Friend, Let's Talk About Rejection 👎
Last week, in a thrilling rush of adrenaline, I helped my wife submit an application to an artist residency at the last minute. It was fun to stay "parents-of-two" late to resize the images, polish the essay, etc. I think we both felt energized and alive.
And then, 14 seconds later, we started thinking about not getting accepted. It's funny how it works, right? So this issue is going to be loosely about rejection (read until the end to generate your acceptance letter).
I think that objectively, we all know that it is unavoidable, but for a lot of creators, rejection feels painfully personal: When one puts their entire being into a creation, it's reaaaaalllllyyyy hard not to take it personally. But like most things in life, focusing on and enjoying the process (the application, the submission) is a safer bet.
---
Are you a content strategist, a content marketer, a content designer, or a UX professional? I'm so excited to announce that I'll be Utterly Content 2022's meditation and journaling coach: I'll help attendees make the best of this incredible line-up through ten on-demand sessions. I have honestly never seen a conference organized so brilliantly, and you HAVE to check out the schedule. It's the only conference I know designed to embrace and integrate your work. Interested? Get 20% off on your conference pass by using my referral code VBMHKB5. De rien 😉
Alright, friend, I will be back on February 18. Until then, take good care of yourself and keep making stuff!
-Thomas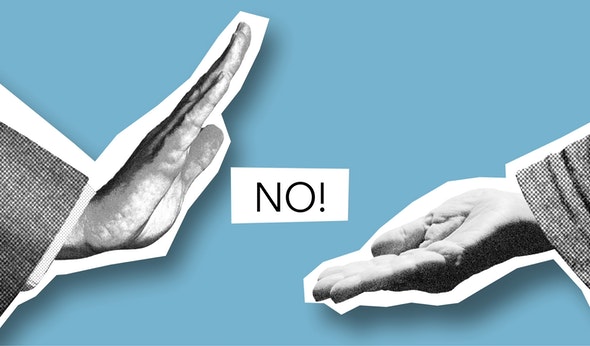 Risk, rejection, and resilience with Christine Aaron 😥
In this interview, New Rochelle, NY, artist Christine Aaron discusses taking risks and challenging ourselves to find success on the art market. Like many things that I share with you, it is transferrable to other creative practices.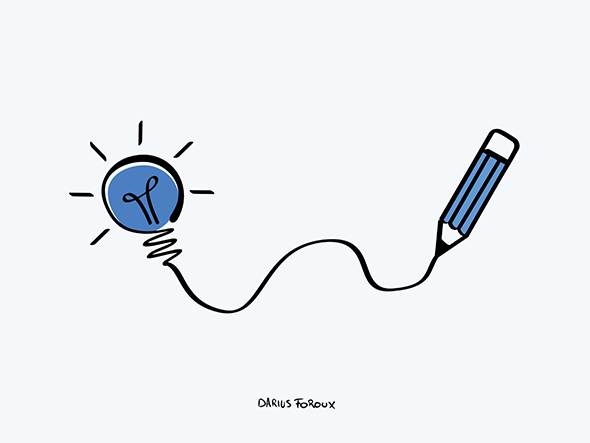 15 Brief Tips to Instantly Improve Your Writing ✍️
These 15 tips will be particularly helpful if you don't think of yourself as a writer, but you still need to write to promote your creative work.
RELATED: Everybody Writes: Your Go-To Guide to Creating Ridiculously Good Content, Ann Handley
The Necessity of Musical Hallucinations 👂🐛
A great piece by Jonathan Berger: "That song stuck in your head is your brain doing its work." Musical hallucinations are fascinating and go beyond the idea of earm worms.
RELATED: Jonathan Berger, Stanford University: Inner Voices (YouTube)
How to do a weekly planning session 📆
Part of my work as a coach is to help folks with their time management so I'm starting to share some articles in my newsletter. This post by Carl Pullein is inspired by some Franklin Covey ideas and a good intro to how and why you should plan your weeks!
Why our brain craves pattern-seeking rituals like Wordle 🧠
An interesting piece on routines vs. rituals and Wordle, the super popular game that the New York Times acquired this week. friend, do you have any rituals?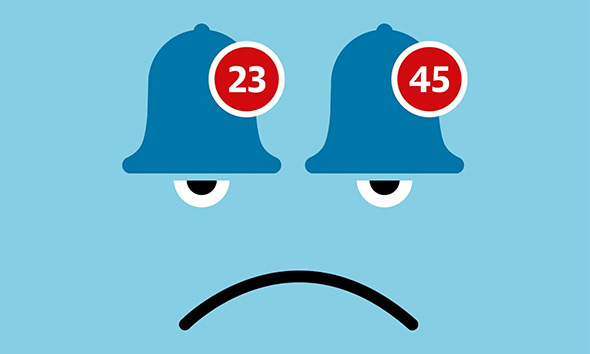 Distraction disaster! Notifications are ruining our concentration – here's how to escape them 🔔
The good news is that "there's no evidence that notifications hell is affecting our concentration skills in a permanent way." Read about the constant stream of interruptions that might be compromising your creative life.
RELATED: Indistractable: How to Control Your Attention and Choose Your Life, by Nir Eyal.
📢 Giveaway
I'm giving away a copy of James Clear's Atomic Habits.
The giveaway closes tonight (February 4 at midnight Eastern time) so ENTER IT NOW.
These giveaways are intended to grow my list but you can use the email you get Make Stuff at and still enter. Don't use your burner Hotmail account for 2001 😉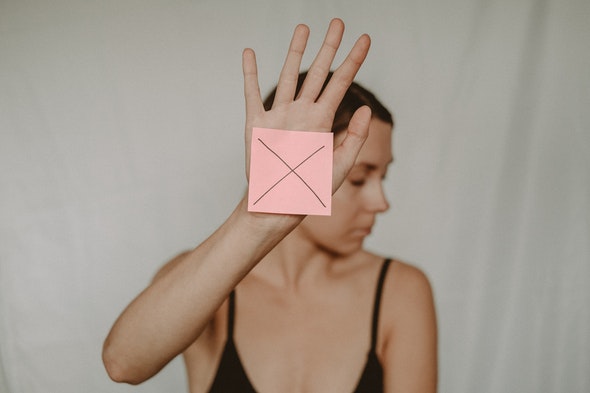 3 Ways to Break Through a Block 💥
There are many other ways to break through a block (it depends on what the block is about, too), but these three simple ways are always good to know.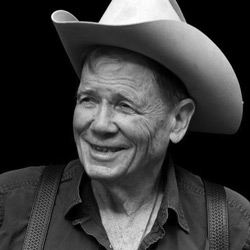 "Every rejection is incremental payment on your dues that in some way will be translated back into your work."
—James Lee Burke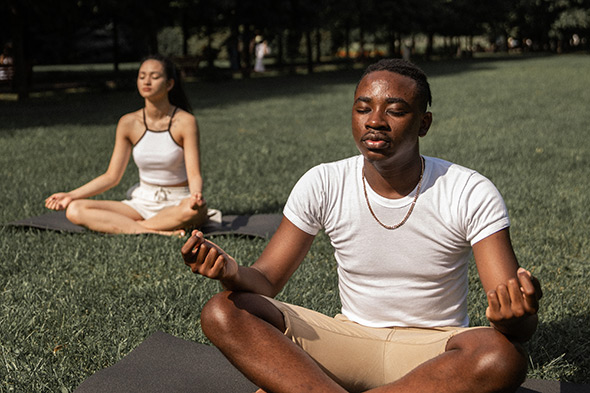 Can meditating together improve your relationships? 🧘🏻‍♂️
I used to wonder about the benefits of meditating with others vs. alone, and I was glad to find some research on the topic. tl;dr: Yes, and not just with one specific meditation partner ❤
RELATED: 10 happiness practices a doctor prescribes to his patients
Acceptance Letter Generator 🤖
Maybe it was an artist residency? Or a manuscript submission? Or a job interview? We've all dealt with rejection—it's just an aspect of the game we all play. This tiny web app generates semi-random acceptance letters. Use it if you've just been rejected, or as a way to start your day with a positive glow. You deserve it!
Sincerely,
The people in charge of these types of things