Friend: 3 Ways to Stop Comparing Yourself to Others
It's never been easier. Creators are encouraged to show their work. We're all hanging out on the same platforms, a tap away from what another creator is doing. And since we're all at different stages on the path, it's natural to compare ourselves to others.
Whether it's opportunities or followers, we feel a strong sense of scarcity and tend to focus on ourselves. Lifting others (and their work) is then an antidote to comparing ourselves to others and an imperative. Let's practice the joy that comes from celebrating others' successes, knowing that, in the end, they benefit the creative community at large. The first piece I share with you today is an excellent place to start
The World is shaken by much violence and cruelty unfolding in Ukraine, and I hope that you're keeping your true North: Creating matters. Your work matters. You never know what it'll inspire.
I will be back in two weeks, friend, with another newsletter. In the meantime, take good care and keep making stuff.
-Thomas
3 ways to stop comparing yourself to others 🙅🏾‍♀️
A good reminder that the qualities we'd like to see in ourselves can be acquired through simple pratice, and that it can feel disingenuous at first. Way #2 is straight up Muditā (a pure joy unadulterated by self-interest).
The Economics of Creativity: Who Gets Paid and Why 🧐
A solid—yet opinionated—360 view of the creative landscape in 2022, focusing on "the fundamental relationship between creativity, technology timing, and money."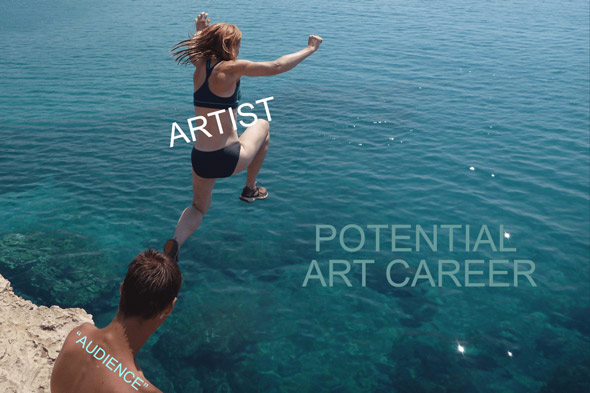 Art Problems: Is My Art Good Enough? 😭
"…it's not an accident that you feel like shit. The art industry is literally designed to make you feel that way." This piece by Paddy Johnson might be the pep talk you need this week.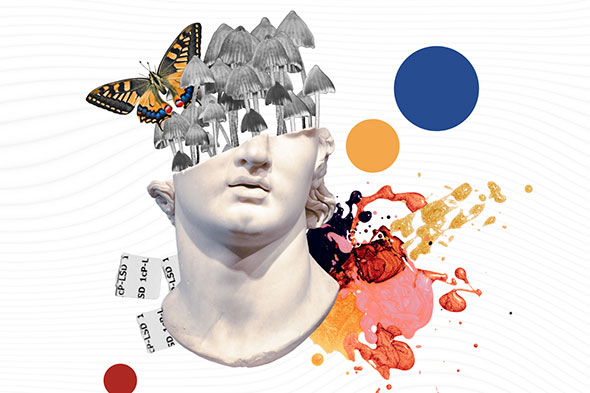 Do Psychedelics Boost Creativity? 🍄
My mushroom emoji is deceiving since this article's study is about LSD. I learned two things: This kind of study is hard to fund (!), and it's a complex process to capture.
RELATED? Remember when NASA gave drugs to spiders before they spun webs?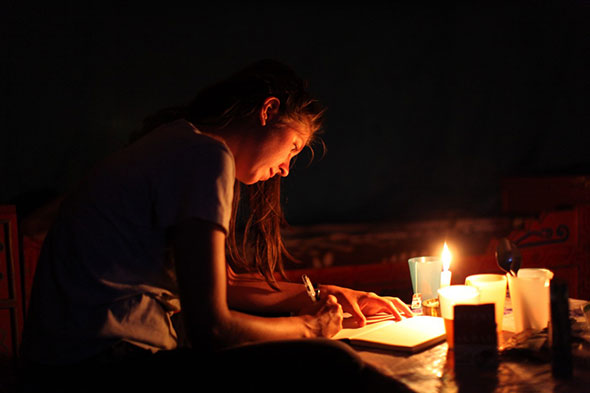 How To Make Writing a Sacred Practice 💫
I'm curious about rituals, something I'd like to explore more—especially when it comes to the creative process. This article is a modern take on the ancient contemplative practice of "scriptio divina."
RELATED: Daily Rituals: How Artists Work by Mason Currey
The Seven Habits That Lead to Happiness in Old Age 🧓🏼
Happiness tends to dip in young adulthood and again in middle age, bottoming out about halfway through the second half of life. After that, it starts rising again. After a certain age, there seems to be a division between those who become much happier and those who become much unhappier. What can we do, then, to develop a more joyful nature?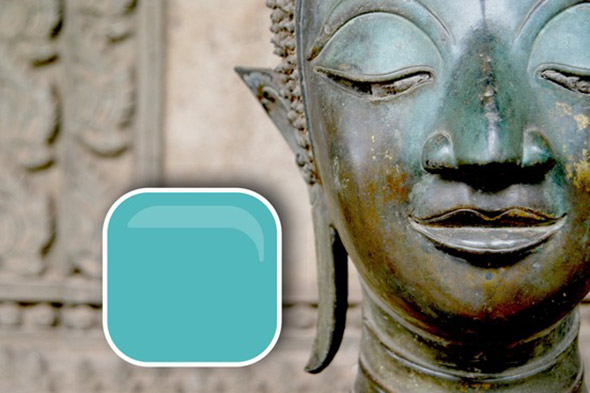 10 Words for Uncommon Colors 🎨
"To name things wrongly is to add to the misfortune of the world," said Albert Camus. There is then a special kind of joy in learning new words, and what's lovelier to learn than color names?

"Comparison is a slippery slope to jealousy."
—Danielle LaPorte, Canadian author and speaker
Bring Your Secret Skillsets to the Page 🕵️‍♂️
Everyone has a secret skill that they want to share with the world but are not sure how. Here, we find out how to turn your obscure skills into a talent you can feel proud of.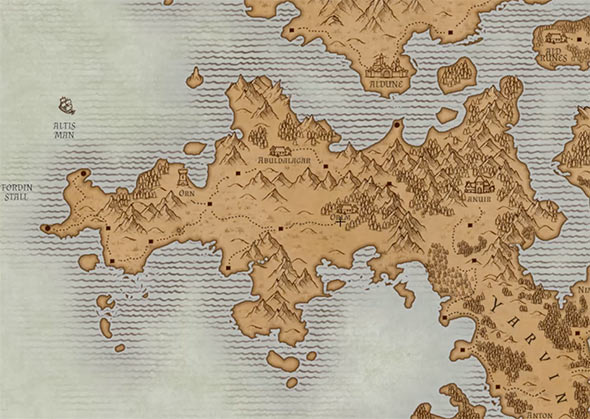 Create fantasy maps with Inkarnate 🏰
Turn your ideas into incredible fantasy maps with Inkarnate's easy-to-use online map-making platform. I would probably have spent 20 hours a week on this platform when I was 14. Yikes. What will you use it for, friend?