The #1 Thing Most Creators Fail to Prioritize 😱
Even though the COVID situation is looking brighter in the US, 2022 has been challenging. For me, February was brutal. I lost one of my best friends and abruptly changed my day job after eight years with the same institution. I also agreed to deliver on a tremendous coaching-related opportunity that took all the energy I had left.
The first thought that came to my mind when I realized my state was: "I need to sleep." Sure, my body needed some rest, but what I really meant was: "I need to dream."
It was the first time in my adult life that I consciously decided to dream more for healing purposes. To quote Matthew Walker, author of Why we sleep: "It's said that time heals all wounds, but my research suggests that time spent in dream sleep is what heals."
And it worked. I've resumed my sleep journaling, and my dream recall is getting better every day. I hold space for processing life, every night.
As creators, we need to make rest a priority. In his latest newsletter, my friend Fer Lujan shared a quote from Greg McKeown's Effortless: "[do] not do more today than you can completely recover from by tomorrow." What a fantastic thought! What does this inspire you, friend?
I have another great newsletter for you. Thank you for giving me some of your time—I appreciate it. I will be back on April 1. Take care of yourself and keep making stuff!
-Thomas
Jeff Tweedy's Subconscious Songwriting 🎤
"When a song is still new, it retains a mysterious quality that it's hard to take ownership of. I'm proudest of my music when I come to a song after the fact and think—how did that happen?" Wilco's Jeff Tweedy discusses his creative process in this Atlantic interview, and how he relies on "mumble tracks" so he won't get in the way of his own music. Fascinating.
(Found via Storythings. Photo by Dena Flows/CC BY-NC-ND 2.0)
Amazon launches a Clubhouse competitor that turns everyone into a DJ 🎧
As a non-native English speaker, I strongly dislike talking on the phone (take-out orders are the worst), and the whole social audio thing is a bit of a nightmare for me. Amazon's Amp is different, though, and more about listening than talking. And listening to music in particular. Thanks to Amazon's licensing agreements, Amp lets anyone start their own radio.
Need a Better Book Title? 📚
Bestselling author and brand strategy expert, Matt Miksa shares three tips for writers who need a better book title.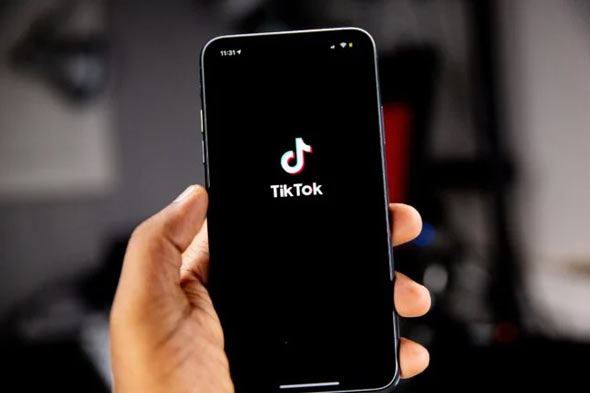 Tiktok Just Launched Its Own Music Distribution Platform, Soundon 📢
TikTok might be your platform of choice for Uncut Gems memes, but artists can now also upload their music directly to TikTok and distribute it to other platforms like Spotify, Apple Music, or Instagram thanks to a platform called SoundOn. A nice incentive to get on it early: "TikTok says that SoundOn pays out 100% royalties to music creators in the first year and 90% after that and provides a range of promotional tools and support."
RELATED: How book lovers on TikTok are changing the publishing industry
Failure and Creativity with Seth Godin 🤦🏽‍♀️
We know Seth Godin as a best-seller author, speaker, teacher, and entrepreneur, but he is also a failure expert. In this Lion's Roar podcast, he explains what helps creativity and what often gets in the way of true success.
Visit City Lights Bookstore on Jack Kerouac's 100th birthday 📚
"…if [San Francisco] was the spiritual home of the Beat generation – with Kerouac, Allen Ginsberg, Amiri Baraka, Neal Cassady and William S. Burroughs as literary leaders – then their temple was Lawrence Ferlinghetti's legendary bookshop City Lights on Columbus Ave." I was carrying a Richard Brautigan book when I first visited City Lights and bought another one there. It is such a special place.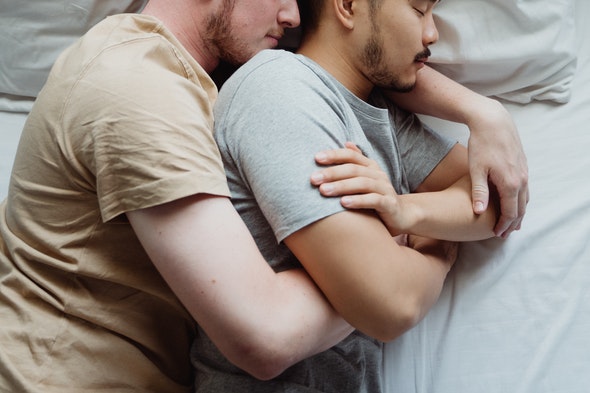 Sleep Expert Answers Questions From Twitter 💤
I am fascinated with sleep and dreams, and their impact on our creativity. I wrote about it and I have a few posts lined up for publication on my blog. This WIRED x Yahoo! piece sleep researcher Dr. Jeffrey Iliff answers the internet's most random (and interesting) questions about sleep. For example: Do you know how the brain gets rid of its waste?

"Rest nurtures creativity, which nurtures activity. Activity nurtures rest, which sustains creativity. Each draws from and contributes to the other."
—Kim John Payne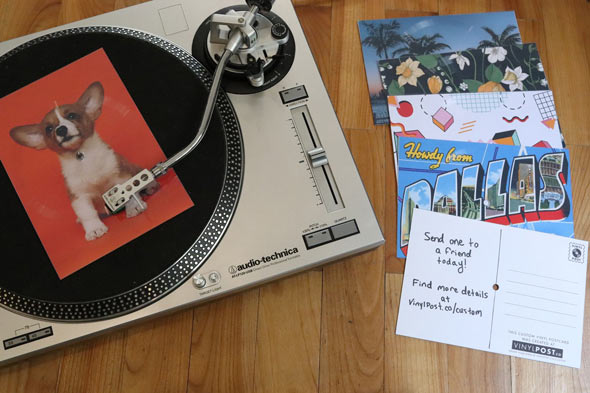 Custom Vinyl Postcards 🎙
With so many friends deeply into vinyl, services like this one make me want to write songs for them instead of letters. Add your music or recorded message to a custom vinyl postcard that's all about you, complete with your artwork and a handwritten note on the back. Postcards start at USD 10.
48
Noise and Gradients Generator 🎨
Would you like to use (noisy) gradients for your website or social assets without firing up Photoshop? I gotchu. Noise and Gradients lets you pick colors and control the grain and chaos factors for the perfect gradient. Give it a try! The Pro version unlocks larger downloads and more.