24 Hours in The Creative Life ⏰
How are you doing? Well, I hope. How is your creative practice going? I'm ridiculously sleep-deprived, so instead of rambling, I'll jump to the cool stuff I found for you, friend. I will be back on Friday, May 13. In the meantime, be well and keep making stuff!
-Thomas
24 Hours in the Creative Life ⏰
This piece from T The New York Style Magazine features 40 poets, painters, photographers, etc., sharing wisdom for every stage of an artistic career: Young artist, mid-career artist, or late-career artist. It's an ambitious, layered piece of journalism, but also in a style mag, so $5,000 Celine jackets ¯\_(ツ)_/¯
I found this link on Mason Currey's Discord, a community accessible to all paid members of Subtle Maneuvers, his excellent newsletter.
How to Write An Effective Project Narrative 🖋
A project narrative is an essential component of any grant application or proposal. It defines a project's scope and purpose and explains how you will execute the proposed project. This post offers advice to get you started with your project narrative, from brainstorming, organization, writing, to editing.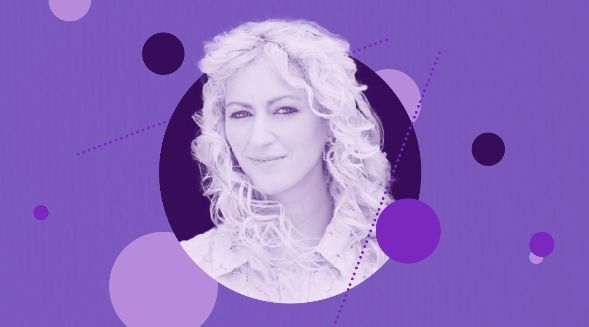 The Craft of Forecasting Our Possible Futures: A Conversation with Jane McGonigal 🔮
Alright, this article is not purely about creativity but about possibility and imagination. Jane McGonigal has one of the coolest jobs on the planet. She runs social experiments to forecast possible futures. For example, in 2008, nearly 10,000 people participated in a global simulation that included a "global outbreak of a respiratory illness." Sounds familiar? The process and implications are fascinating.
This site offers unusual ways to pick your next book📚
Have you ever felt like reading a book that has a specific mood? Like funny, unpredictable, down-to-earth, and short? Whichbook lets you do just that. You can also pick a book based on the country it takes place.
RELATED: Explore the Ocean of Books to find your favorite author's islands and discover similar ones near them (previously shared in Make Stuff).
What Separates the Hitmakers from the One-Hit Wonders 🎤
An analysis of 3 million songs explores the question: Is it better to churn out than fade away? Justin Berg found that "artists with novel or varied catalogs at the time of their first hit were more likely to keep creating hit songs." Via the excellent Ted Gioia.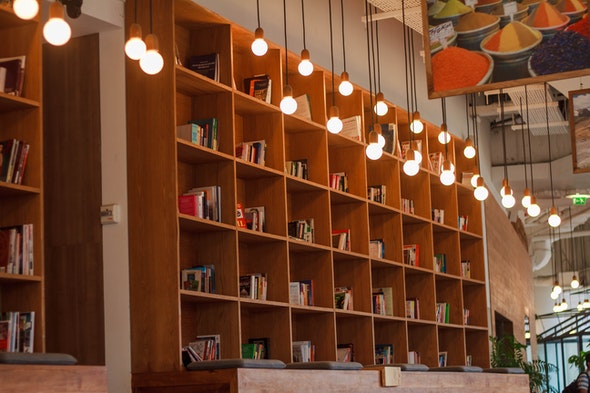 You Don't Have Writer's Block. You Have "Reporter's Block" 🕵🏻
A fresh take on writer's block by Clive Thompson. In a nutshell: "If the words won't come, stop trying to write — and do more research."
Bob Dylan and destiny 📼
This short clip is taken from the "60 Minutes" interview with Ed Bradley in 2004. What Dylan has to say about destiny (starting at 4:48) has been haunting me for days.

"If you let conditions stop you from working, they'll always stop you."
—James T. Farrell
The Most Popular Music for Focusing, According to Spotify Data 🎧
Nothing shocking in this article, but I took the bait. Spoiler: No ska.
BONUS: Three albums that I've been listening to while writing, lately: Crush, by Floating Points; Space 1.8, by Nala Sinephro; the book about my idle plot on a vague anxiety, by toe.
A design tool for digital cutting machines. ✂️
Are you into digital cutting (laser or otherwise)? Cuttle is a web-based design tool for this kind of vector work. You can probably do the same thing in Illustrator, but Cuttle has unique features (parametric design, scripting, etc.). It is free for now, but they hope to find a pricing plan that makes the platform sustainable.