Maybe it's because Elon Musk purchased Twitter and will bring back you-know-who? Maybe it's because Instagram will soon support NFTs? Something in the air feels like the end of a cycle.
This week only, I ran into two public figures taking a hiatus from their online presence (the first two articles I'm sharing with you). I hear of creative friends who quit social media and wonder how they'll find and connect with an audience.
When so much in our lives is driven by algorithms (what we see, what we hear, what they think we'll like), stepping off the metaphorical moving walkway is daunting.
For the past few months, I've found myself in "consume" mode, sharing very little on social and spending too much time on TikTok—a semi-hiatus. How do you feel about your online habits? Do you feel in control? I'm hoping for renewal and more meaningful online interactions. What about you, friend?
I will be back on May 27. In the meantime, take care of yourself and keep making stuff!
-Thomas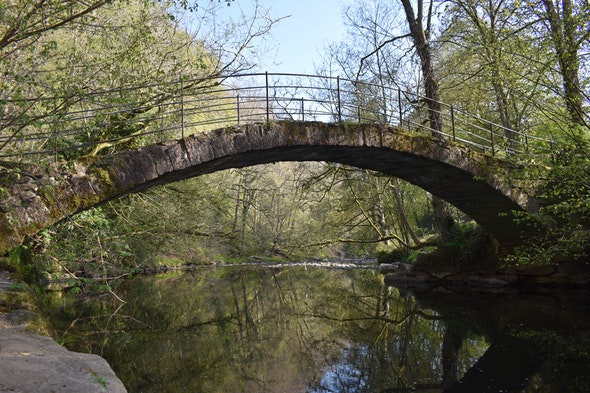 Creating Space 🙏
Brené Brown is a researcher and storyteller who's spent the past two decades studying courage, vulnerability, shame, and empathy. And earlier this week, she's taking a 14-week pause to cultivate the space between stimulus and reaction. I try to do this daily through meditation. What about you? (Credit goes to Ben for telling me about this piece 🙏)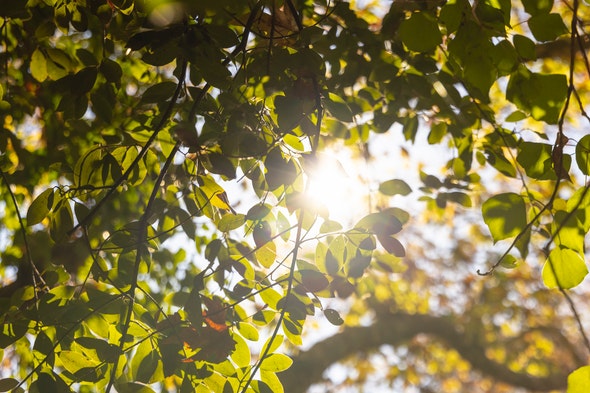 I'm Going to Miss You, But I Am Taking a Sabbatical 👋
Jason Kottke has been writing at Kottke.org for 24 years. He's built a beautiful thing that inspires thousands of people daily. And he's burned out. Here he describes how he concluded that he had to take a break for 5-6 months and that there's "no blueprint for independent creators taking sabbaticals to recharge."
RELATED: Signs You're Burned Out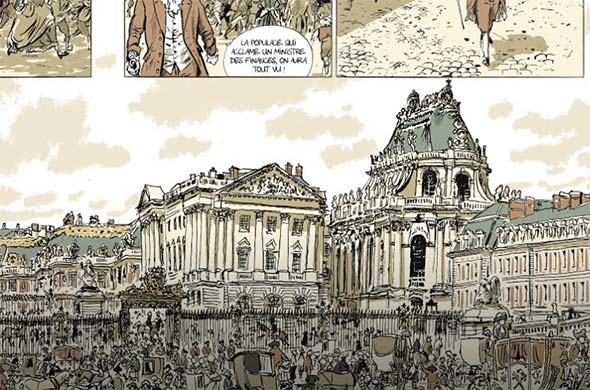 The codes of comic books ✍️
This Google Arts & Culture story uses how the history of the Palace of Versailles was documented graphically to look into the language of the comic form.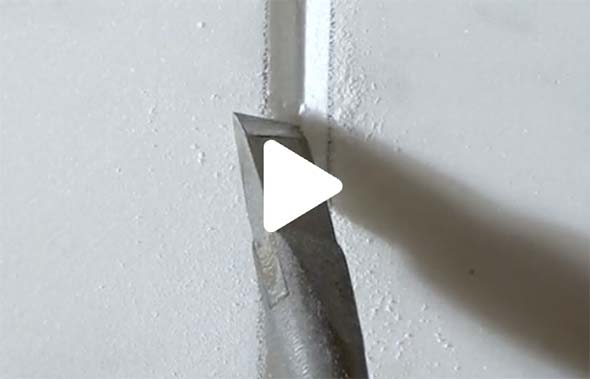 Carving a single letter into stone 🔨
It's unavoidable. We take many technologies for granted. This video that shows how much effort it takes to carve a single "I" in stone gave me a renewed appreciation for Photoshop.
Oxytocin and why we are more satisfied with life as we age ❤️
A new study found that the release of oxytocin increased with age. Its effects are aligned with the teachings of many religions and philosophies: "Serving others appears to prime the brain to release more oxytocin in a positive feedback loop of increased empathy and gratitude."
RELATED: Oxytocin's effects aren't just about love
Dreamers in Broad Daylight: Ten Conversations 🌃
Sometimes having a creative life while surviving late capitalism feels like daydreaming. This piece is a collection of 10 daydreams as told by Leslie Jamison for Astra Magazine.
RELATED: Heather Havrilesky in conversation with Leslie Jamison about the essay above.
Books Around America 📚
Crossword Solver just made an interactive tool for armchair travelers. Just enter your zip code, and they'll tell you which book set is closest to you in the US. The page also features fun infographics such as the one above.
"I always say, keep a diary and some day it'll keep you."
—Mae West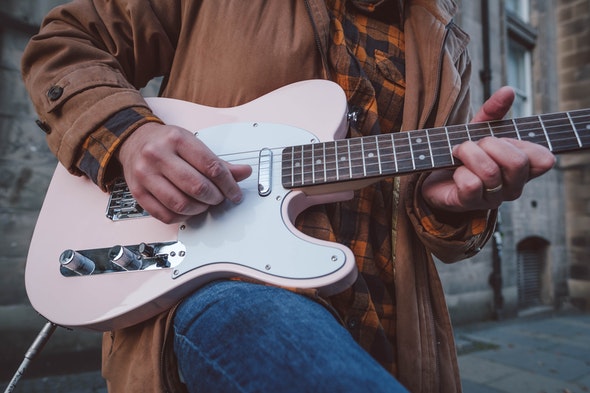 Naming Objects Is the Opposite of Thoughtless Consumption 🪑
B.B. King has Lucille. Keith Richard's early 1950s Fender Telecaster is Micawber. According to this piece for The Atlantic, when we name things, "we interact with them differently—and we may be more likely to appreciate them."
2 Questions to Deepen Learning from Life ❓
Let's end on a Zen note. These two questions make great daily journaling prompts. What about trying them for a couple of weeks, friend?