The Art of Productive Obsessions 🤩
After four years, I'm back in my hometown to spend a few weeks with my family. The heat is blinding, and the cicadas seem to all carry a PA system, but I feel delighted and lucky to be here.
It feels like a good time to pause my publishing schedule, too, and I'll skip the following two issues of Make Stuff. I will be back on August 19. In the meantime, take care of yourself, Friend, and keep making stuff!
-Thomas
The Art of Productive Obsessions 🤩
Obsession gets a bad rap, but is there only one kind of obsession? In this post, Eric Maisel (my sensei and coach) writes about productive obsession—an idea well worth exploring!
Qualities Galleries Are Looking For in Their Artists 🖼
Listen to Jeremy Tessmer, Gallery Director and Curator of vintage American art at Sullivan Goss, discuss how he views an artist's professionalism, what he thinks of online platforms, and how he taught himself art history (and why that was important to him).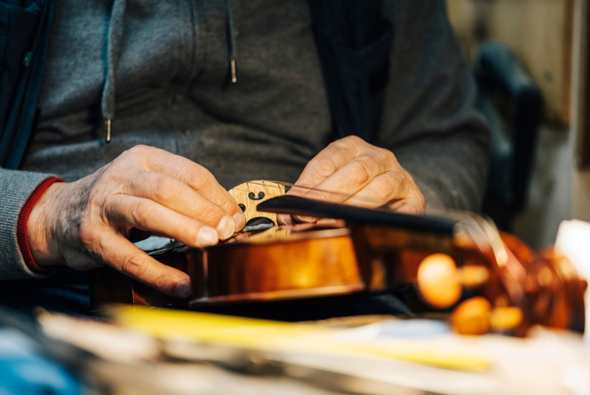 The practice effect 🛠
"There are two kinds of skills, resources and tools: Ones that get used up as you use them. And ones that get better when you do." Read the rest of this short piece by Seth Godin.
Why write? 🤔
Elisa Gabbert for the Paris Review: "That year when I walked so much while listening to writers that I wore clean holes through my shoes, I kept asking myself why I write—or more so, why my default state is writing, since on any given day I might be writing for morality, Art, or attention, for just a little money." A personal piece but also a collection of anecdotal answers from other authors.
Make Your Paper Notebooks Useful: How to Set Up a Table of Contents or an Index 📓
My journaling practice got a bit more structured when I started using an index in my journals. Learn about the difference between a table of contents and an index; and how you can use these in personal paper notebooks.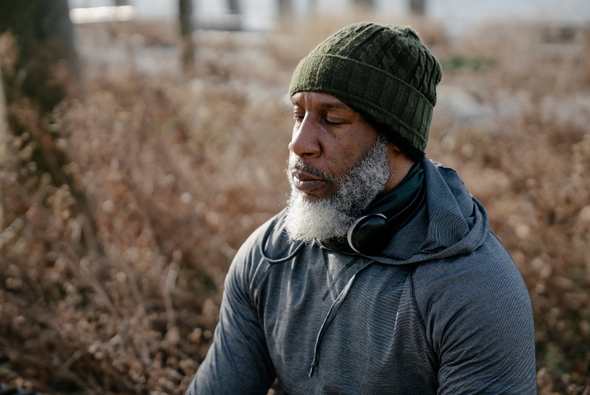 Summer Meditation Retreat: 6 Mindfulness Practices for Self-Care 🧘🏻
Summer is a good time to slow down and be mindful of your surroundings. Check out these tips from Barry Boyce, Sharon Salzberg, Sebene Selassie, and Jessica Morey to help you get started on this exploration.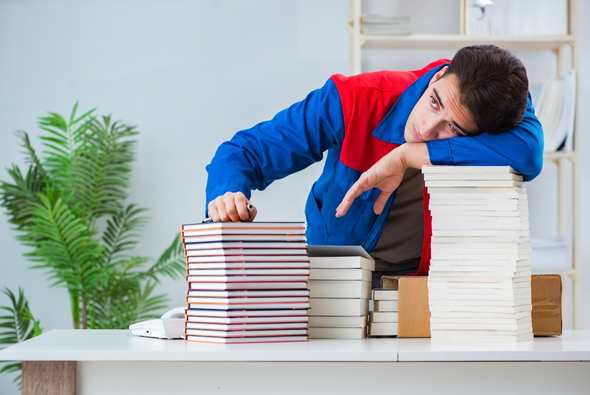 Get better book launch results by taking these 9 steps while you're writing 📚
Without proper preparation, a book launch can be a disappointing experience, but there are book marketing steps you can take now to turn things around.

"When you love the work more than you desire its potential results, magic happens."
Did you know that your brain reads faster than your eye? 🤖
Did you know that your brain reads faster than your eye? I wrote about online speed reading as a way to read more, but this idea is different. Bionic reading relies on artificial fixation points and lets the brain "absorb" the rest of the word peripherally. Surprisingly, Bionic Reading is promoted by the World Economic Forum and offers a converter and an extension.