Work Differently to Facilitate a Breakthrough 🙃
SENT ON September 16, 2022
Growing up, I was not a daredevil. Sure, I scraped my knees a few times and walked through a pile of hot ashes during my fakir phase, but I was not an adventurous kid. I find it funny that I'm becoming a bit of a fear specialist now through my creativity coaching and mindfulness meditation practice (as a practitioner and teacher). I'm also doing things that scare me, trivial things for some, but not for me.
I'm excited to announce two new projects in this issue, one of which is also fear-related. What is your relationship to fear? What is your biggest fear as a creative, Friend?
Following the previous issue, I got a couple of thoughtful messages and started conversations with folks. Hit reply. Tell me how things are going for you. Let me know how I can help (I'm geeking out on SEO these days).
I'll be back on September 30. Until then, take care of yourself, and keep making stuff!
-Thomas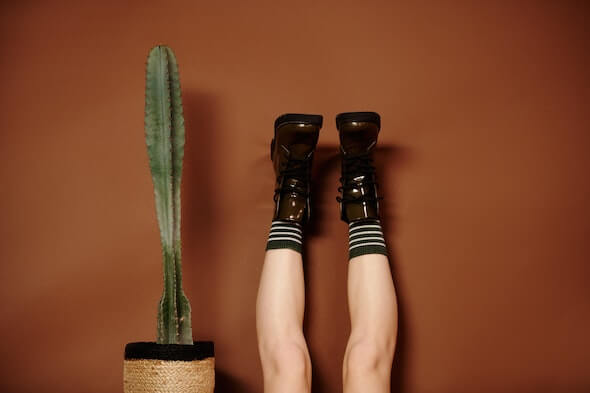 Work Differently to Facilitate a Breakthrough 🙃
Habits seem to be the backbone of a successful creative practice, and they're so hot right now (James Clear has sold over 5 million copies of Atomic Habits!). But it is sometimes necessary to shake the habits up when they keep us stuck in a weird spot, not terrible, but not great either. A quote from this post on working differently:
If you are looking for a breakthrough in your art-making, your art career, or in your life, consider these possibilities:
Do you need to break any bad habits that prevent progress?
Do you need to break patterns of action (or inaction) that aren't serving you?
Do you need to break clean from any negativity you're feeling about yourself, resentment toward others, or pessimism about your future so that you wake up each day happy to be an artist and to be alive?
Goethe's Advice for Young Writers ✍️
In this excerpt from his diary, Johann Peter Eckermann recounts a conversation with Goethe where the master shared some advice for young writers. It started with: "Beware of embarking on a great work…"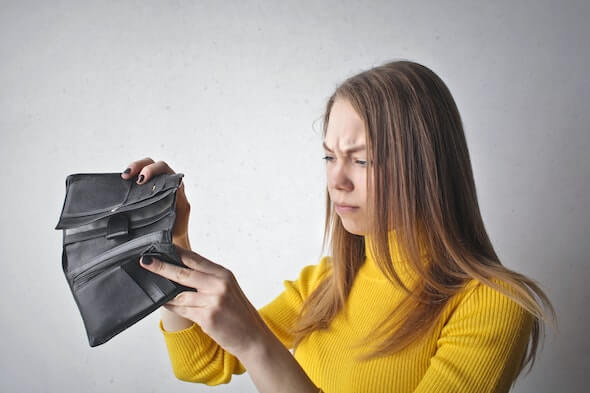 How Not to Lose Money as a Published Author 💸
The book industry has changed, and authors now have to spend their own money on things like promotion and publicity. This is the case even if they are published by a Big Four publishing house. This article lists a few costly mistakes the author made. I don't agree with all the arguments (don't get me started on #3), but it might just be what you need to hear, Friend.
"It's cumulative"➕
Regarding personal and artistic enrichment, Alan Rickman articulates a brilliant principle that can be applied beyond acting.
CONTRAST WITH: What Voltaire Meant by 'one Must Cultivate One's Own Garden'
The Science of Mindfulness 🧘🏾‍♂️
Through this guide, get a comprehensive look at research on mindfulness, meditation and their effects on our health, psyche, and quality of life—including our creativity.
NEW: Mindful Community for Creatives ❤
I've been thinking about it for months, and I'm finally ready for this offer.
Friend, as a newsletter subscriber, I would like to invite you to the first Mindful Community for Creatives: a free, monthly, 45-min meetup for creatives to practice mindfulness meditation together. We'll meet on Zoom and sit together for 20 min, with some time for instructions and a brief Q&A. No previous meditation experience is required—come as you are!
SAVE THE DATE:
Thursday, September 29, from 12 to 12:45 p.m. Eastern
I will send a reminder a couple of days before the event with a link to the Zoom room. Hit reply if you have any questions!
I Was Always Here 📷
A mini-documentary about Charlie Phillips, one of Britain's greatest photographers, who captured icons such as Muhammed Ali and Jimmy Hendrix on film.
"The best way to have a good idea is to have lots of ideas."
—Linus Pauling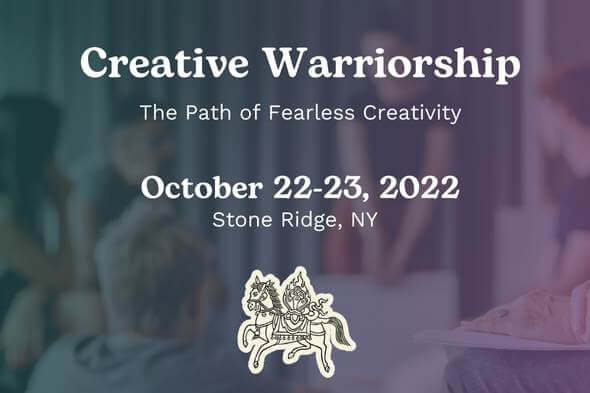 SAVE THE DATE: New Workshop 🗓
I am very excited to share that I'll be hosting an in-person weekend-long workshop on October 22-23, 2022, in the Hudson Valley (Stone Ridge, NY). I'm renting a beautiful retreat space and preparing a program blending mindfulness meditation, creativity coaching, journaling, and more, to help you transform your relationship with your creative mind and explore the path of fearless creativity, what I call Creative Warriorship. I will soon have a website to share, but I wanted you to be the first one to know, Friend. Stay tuned!
A Popular Audio Editing Comes to Your Browser 🎧
With the ever-growing popularity of podcasts, audio editing tools have almost become household names. Among these, Audacity is known to be simple, robust, and free. Of course, somebody had to port the code base over to the web, and you can now edit your podcast from your browser with Wavacity!