Discover what creativity coaching is and isn't and how you could benefit from it.
Creativity is the ability to create new connections (between ideas, for example) or new things. Under the right conditions, anyone can be creative.
What is creativity coaching?
Creativity coaching is getting help as a creator.
You come to me with things that you'd like to change or improve about your creative practice.
You might come to me when things get hard, heavy, or complicated, or when you're stuck.
You might also come to me when things are going well, but you hate promoting yourself, for example.
And in many other situations.
Your success is my success.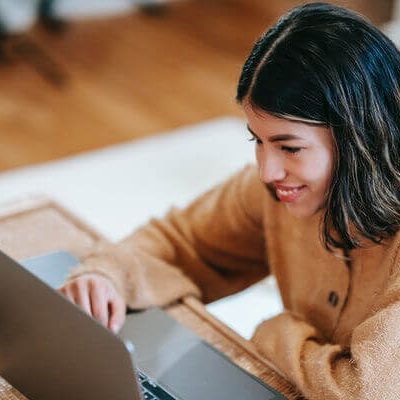 Each creator is unique, with a unique life situation, a unique creative practice, and unique challenges.
So the plan we'll build together will be unique too.
The sad truth is that, as a creator, you rarely get the support you need from your partner, your family, your peers, etc.
But you also don't get the honesty that your creative practice deserves.
I am the one who cares deeply and genuinely outside of your social circle.
You're an expert in your discipline.
I'm an expert at helping you succeed.
I won't teach you how to write (for example), but I will teach you how to get your writing done.
Creativity coaching is...
Coaching is transformational
Coaching is getting the help you need to find your own solutions
Coaching is gaining multiple perspectives
Coaching is asking and answering your big questions in a safe and supportive space
Coaching is reconnecting with your purpose
Coaching is so much more
But creativity coaching is not...
Coaching is not therapy: your mental health is important, and you should seek appropriate help.
I help you create, dream big, and be successful.
I am the support you wish you had 10 years ago. I push you to be your best creative self.
A few facts about me:
I've trained and worked as a mechanical engineer
I've trained and worked as a composer
I've studied voice (tenor) in Paris, Milan, and New York
I founded and ran an award-winning classical music magazine for ten years. Its content was added to the Library of Congress in 2019 before being acquired in 2020.
I've been meditating for close to 15 years.
I specialize in...
Thanks to a variety of personal and professional experiences, I am particularly equipped to help you with:
Mindfulness meditation (I'm a certified teacher)
Journaling
Web design and UX
WordPress
SEO
Promotion: Social media, email marketing, digital advertising.