Posts Tagged 'block printing'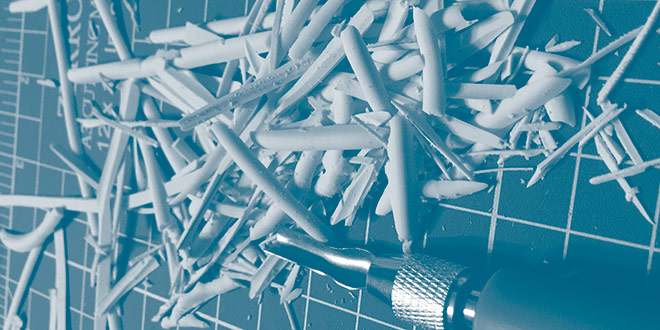 A month ago, I was discovering block printing. I have since graduated, and I went from kiddie supplies to grown-up printing!
Read More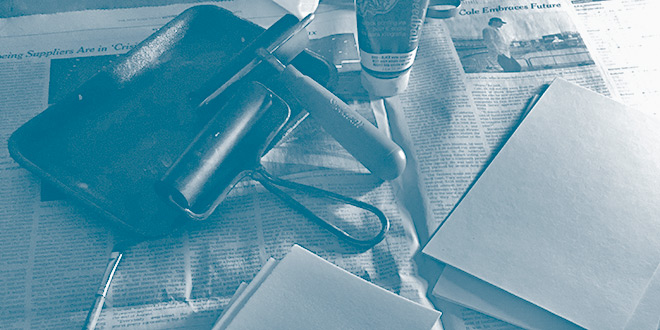 Last Friday, I asked my wife if I could borrow the stuff she uses when she teaches art to kids, and I tried block printing.
Read More