Posts Tagged 'oculus quest'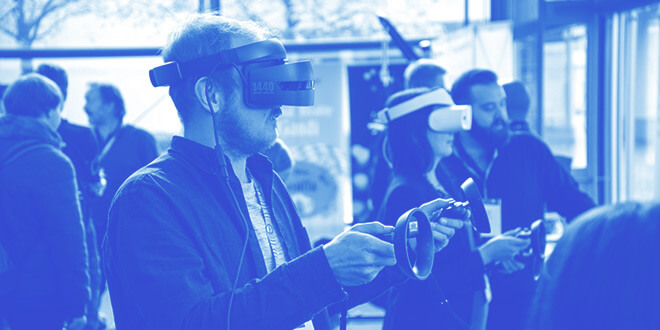 I recently hosted a VR demo for my division as part of our all-staff week. I put a lof of time and research into it so I'm sharing my tips.
Read More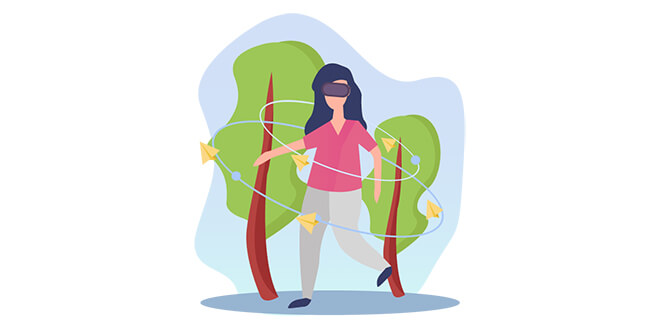 If you've been hearing or reading about spatial computing, you must've heard 3DoF and 6DoF. What does it mean and what's the difference?
Read More