Posts Tagged 'Turtlebot3'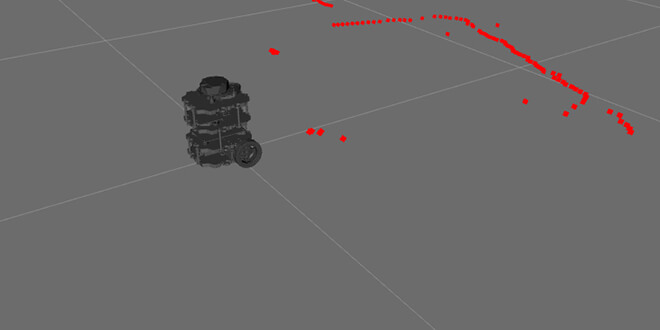 My TurtleBot3 is assembled and I look into the LiDAR and the first 3D visualizations of the space "seen" by the robot.
Read More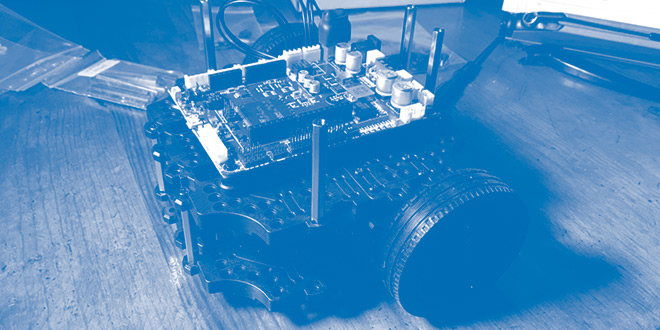 I got myself a TurtleBot3 Burger for my birthday, this year. Here I'm documenting the process of building the hardware and setting up the software.
Read More