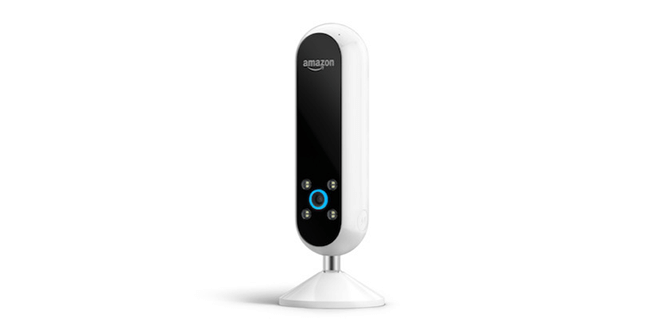 Amazon Echo: Two new devices in 14 days
On April 26, Amazon introduced a new device in the Echo ecosystem. From Amazon Developer's Blog:
"Echo Look is a hands-free camera and style assistant that helps customers look their best. Using just their voice, customers can take full-length photos and short videos so they can see themselves from every angle and create lookbooks using the Alexa app."
Echo Look comes with Style Check, a machine-learning service that provides advice from "fashion specialists."
I thought that was an interesting addition to the Echo-system, giving "eyes" to Alexa (the AI that powers Echo). Of course, one can assume that the advice/recommendations users get from Style Check is meant to increase apparel sales on Amazon.com—an area of strong growth (Amazon is expected to become the biggest apparel seller in the US, larger than Macy's.)
Second device in two weeks
I was surprised to hear today that Amazon released another Echo device: Echo Show.
Echo Show (note the use of nouns/verbs that really play on the polysemy) is an Alexa-powered smart speaker, just like Echo, but with a a 7-inch touchscreen, and a front camera. It looks a bit like an iPad resting on a speaker dock.
Two weeks after Look, Amazon has added another dimension to the relationship between Echo and its users: Alexa (the AI embodied in Echo) now has a "body," something we can watch and touch. What will the next step be? Will Amazon now launch a wearable avatar for Alexa? It might already be on the roadmap.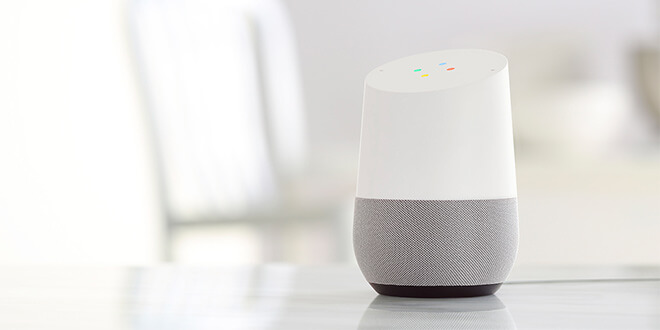 Google is moving fast
Google is also present on the smart speaker market, through Google Home.
On April 20, Google announced that Home now supports multiple users. Previously, users could only consult one schedule, one personal playlist, etc. Now up to 6 users can share a device and expect a personalized experience.
Home does not boast a collection of 10,000+ (mostly garbage) skills, but plays radio and news out of the box, reads Google Calendar, connects to Spotify, or controls IoT devices. I'm sure it will soon offer more.
Multi user support is the thing I was waiting for and I got mine on Saturday…
Related
Amazon invested millions in the startup Nucleus — then cloned its product for the new Echo, by Jason Del Rey on recode (May 10, 2017).