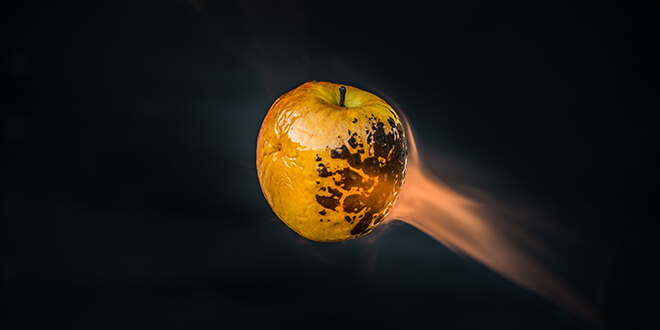 I am slowly preparing to leave the Apple ecosystem.
I own a MacBook Pro (the good kind), an Apple Watch, and an iPhone (an old one). Owning an Apple product isn't worth the increasing amount of money they ask for them. I have seen the quality of the MacBook Pros go down with added features that are not that helpful ("The touch bar seems like a solution in search of a problem.")
Every Apple special event is a cringe fest and I don't feel that I "belong" in the Apple culture anymore. I find Microsoft's public displays of values to be more inspiring overall, even though I don't agree with all of their choices.
First step
For a start, I have decided to sell my mid-2014 15″ MacBook Pro because it is still in excellent condition. I have a smaller laptop running on Ubuntu and it should work fine for what I need to do.
At this point, I am mostly doing programming (C for Arduino, Python) and web development and there are some great recommendations out there to do just that in Ubuntu.
The Gnome experience is really pleasant and I really really don't want to move to Windows. Programming/web development feels easier on a Unix-based system. I see colleagues trying to set up SSH connections on PCs and it makes me weep for them.
Next steps
The next two steps are linked: Getting rid of my iPhone 6S Plus and my Watch. I would probably look into getting a Pixel 3 and the Watch would become instantly useless.
As much as I enjoy tracking some biometrics (especially my sleep), I can definitely live without a wearable that texts random people as I take a shower.
Photo by Olivier Miche on Unsplash