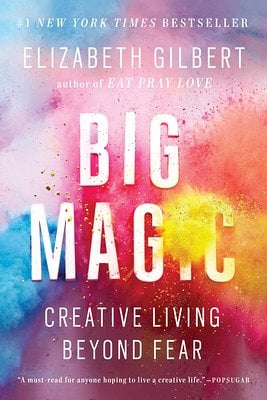 Big Magic: Creative Living Beyond Fear
Why I recommend this book
I love this book so much. Gilbert shares her vision of creativity: a blend of (big) magic, play, curiosity, openness, etc. The stories she tells to illustrate her ideas are simply delightful and inspiring. A must-read!
I participate in affiliate programs and I might receive a commission if you purchase a book I've recommended.
More books that I recommend
As a creative, sleep should be an important part of life, and I've compiled sleep tips for creativity to help you get the rest you need.