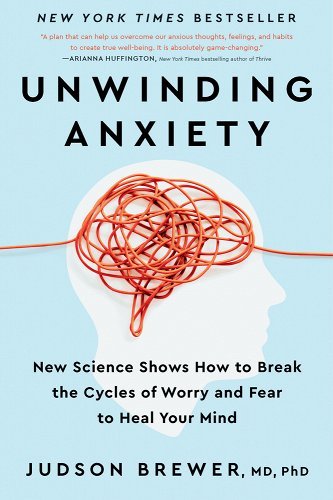 Unwinding Anxiety: New Science Shows How to Break the Cycles of Worry and Fear to Heal Your Mind
Why I recommend this book
A brilliant book on anxiety and how to overcome it, from the perspective of mindfulness (Dr. Brewer is a long-time meditator). The tone is just right and illustrated with real stories from Brewer's lab.
I participate in affiliate programs and I might receive a commission if you purchase a book I've recommended.
More books that I recommend
As a creative, sleep should be an important part of life, and I've compiled sleep tips for creativity to help you get the rest you need.