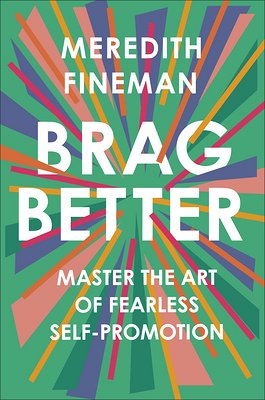 Brag Better: Master the Art of Fearless Self-Promotion
Why I recommend this book
Your fear of self-promotion might be convincing you that you're bragging. And that's not only false but also working against you. Fineman's book is a great antidote and is packed with practical tactics to reclaim your bragging rights without inflating your ego.
I participate in affiliate programs and I might receive a commission if you purchase a book I've recommended.
More books that I recommend
As a creative, sleep should be an important part of life, and I've compiled sleep tips for creativity to help you get the rest you need.