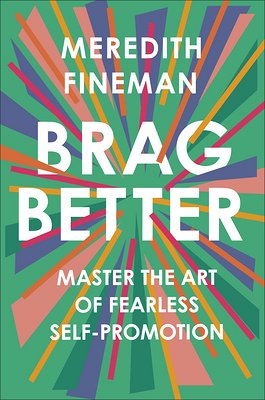 Brag Better: Master the Art of Fearless Self-Promotion
Why I recommend this book
Your fear of self-promotion might be convincing you that you're bragging. And that's not only false but also working against you. Fineman's book is a great antidote and is packed with practical tactics to reclaim your bragging rights without inflating your ego.
I participate in affiliate programs and I might receive a commission if you purchase a book I've recommended.
More books that I recommend
What's the relationship between meditation and creativity, and can sitting for 20 minutes of meditation really make you more creative?
Creativity in your inbox, twice a month
Make Stuff, my newsletter, is packed with articles, resources, and advice for all creators.