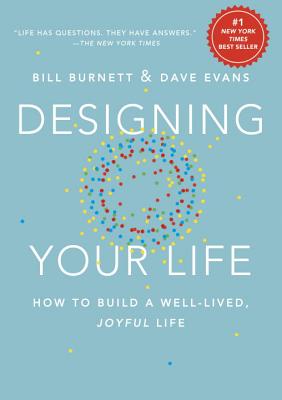 Designing Your Life: How to Build a Well-Lived, Joyful Life
Why I recommend this book
In this book, Bill Burnett and Dave Evans take us through the process of design thinking to create a life that is full of meaning and fulfillment regardless of your background or age.
I participate in affiliate programs and I might receive a commission if you purchase a book I've recommended.
More books that I recommend
As a creative, sleep should be an important part of life, and I've compiled sleep tips for creativity to help you get the rest you need.