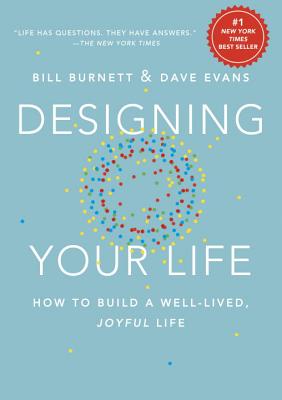 Designing Your Life: How to Build a Well-Lived, Joyful Life
Why I recommend this book
In this book, Bill Burnett and Dave Evans take us through the process of design thinking to create a life that is full of meaning and fulfillment regardless of your background or age.
More books that I recommend
What's the relationship between meditation and creativity, and can sitting for 20 minutes of meditation really make you more creative?
Creativity in your inbox, twice a month
Make Stuff, my newsletter, is packed with articles, resources, and advice for all creators.