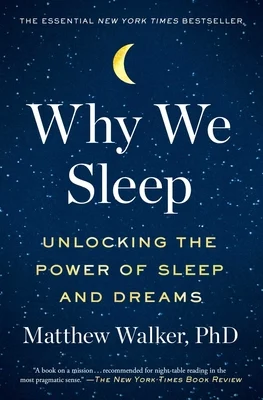 Why We Sleep: Unlocking the Power of Sleep and Dreams
Why I recommend this book
One of my favorite books about sleep. Walker's approach is comprehensive and systematic. He shares a lot of research on sleep and its effects in a very accessible way.
I participate in affiliate programs and I might receive a commission if you purchase a book I've recommended.
More books that I recommend
What's the relationship between meditation and creativity, and can sitting for 20 minutes of meditation really make you more creative?
Creativity in your inbox, twice a month
Make Stuff, my newsletter, is packed with articles, resources, and advice for all creators.