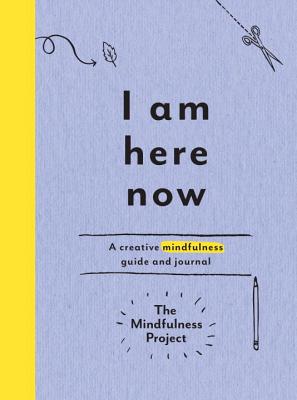 I Am Here Now: A Creative Mindfulness Guide and Journal
Why I recommend this book
I Am Here Now inspires readers to explore the world with greater curiosity and find moments of mindfulness in everyday life, while unleashing your creativity along the way.
More books that I recommend
What's the relationship between meditation and creativity, and can sitting for 20 minutes of meditation really make you more creative?
Creativity in your inbox, twice a month
Make Stuff, my newsletter, is packed with articles, resources, and advice for all creators.