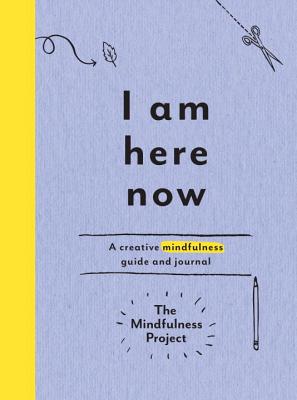 I Am Here Now: A Creative Mindfulness Guide and Journal
Why I recommend this book
I Am Here Now inspires readers to explore the world with greater curiosity and find moments of mindfulness in everyday life, while unleashing your creativity along the way.
I participate in affiliate programs and I might receive a commission if you purchase a book I've recommended.
More books that I recommend
As a creative, sleep should be an important part of life, and I've compiled sleep tips for creativity to help you get the rest you need.