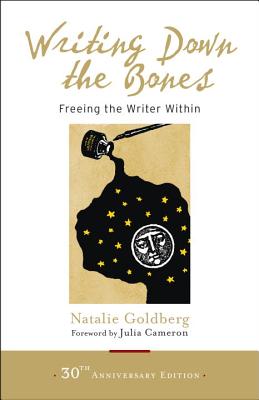 Writing Down the Bones: Freeing the Writer Within
Why I recommend this book
I loved Goldberg's insights, advice, and sense of humor. Some of her images have stuck with me ("composting" through writing). Goldberg seems to be the kind of person I'd love to go on a road trip with. She shares down-to-earth wisdom for writers and has many stories to illustrate it.
I participate in affiliate programs and I might receive a commission if you purchase a book I've recommended.
More books that I recommend
As a creative, sleep should be an important part of life, and I've compiled sleep tips for creativity to help you get the rest you need.